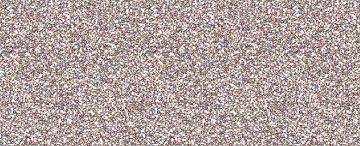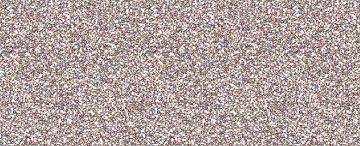 Pearl Ex Antique Silver 662
$2.79
SKU
: 1309
Only 2 left in stock
Product Description
#662 Antique Silver - 3 grams
Pearl Ex Powdered Pigments
Pearl Ex Powdered Pigments are our most versatile product! They can be mixed into any media and applied to any surface! And the variety of finishes Pearl Ex can produce is nearly endless—from metallic sheens to pearlescent shimmers to all manner of faux finishes.
Mix Into:
Varnish
Oil
Acrylic
Gouache
Varnish
Clay
Melted wax
Almost any medium!
Gourds
Clay
Glass
Metal
Wood
Paper
Fabric
Almost anything!
Pearl Ex creates a metallic look without being a metal. The particles are flat platelets with two surfaces, therefore it lays down beautifully like a thin coating of metal. The different particle sizes produce different looks—from a fine, smooth, pearly luster to a highly metallic sheen.
It is a safe, non-toxic, inert powdered pigment with a neutral pH. It is extremely color fast and stable—it will not tarnish or fade and is therefore ideal for archival applications.
Note: Pearl Ex Powdered Pigments were specifically developed as an art material. They are NOT for cosmetic use.
3 grams